Yeah! It's my second week of In My Mailbox, an idea I
"stole"
from
The Story Siren
.
I haven't gotten any books (cry-oh well) but I did check out a few...
Here they are..
None :(
None :(
My Sister's Keeper

I am currently reading it, I seriously love it, because it's by Jodi Picoult, and who doesn't love Jodi Picoult books?!
Love★Com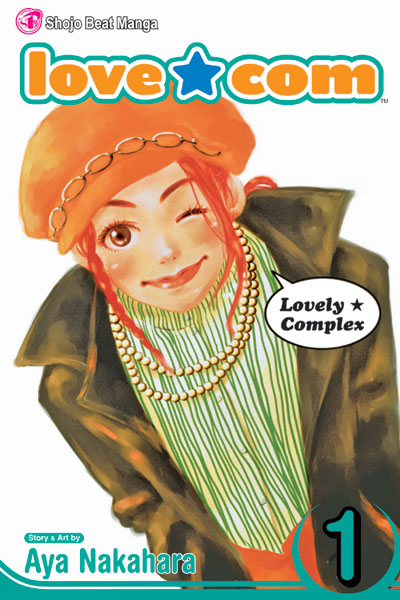 Oh I finished it read my review
here
. It was honestly so sweet and cute. I started the anime after I finished reading it, and now I am on episode 12 and am officially addicted (just so cute!!)
The Art of Racing in the Rain
It's about a dog, so I'm super excited to read it! Dogs rule!! ♥
So, that's the only books I have what books did you get?
Wdebo :)