Hello, my little buddies....I have been absent from IMM for ages but I'm B A C K! So, this was a slow week...but i totally gotta concentrate on interning and summer homework. Anywho...I got one book in the mailbox and like one manga from the library.
I'm "stealing" this from The Story Siren.

[Want to join in? Click
HERE
]
Fashionista: A Bradford Novel
By: Micol Ostow
(ARC/August 25, 2009)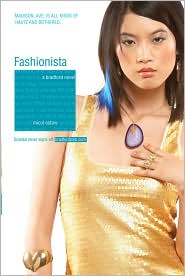 (From Amazon):
Madison, Spencer, and Reagan have it all: the looks, the connections, the money, the boys. As the daughters of three of the most prestigious families on Philadelphia's Main Line (read: old money, and lots of it) and the ruling juniors at Bradford, nothing can stand in their way...except, perhaps, their own dark secrets.

Madison feels plenty guilty for sneaking around behind Spencer's back with Spencer's long-time boyfriend, Tyler. But what Spencer doesn't know can't hurt her, right? Too bad nothing at Bradford stays secret for long...
[I finished it two days ago!! I loved it and my review is coming soon!!! If you just can't wait for my review (I kno some of you just love me that much lol jk!) check out my review of the first book, GoldenGirl

HERE

.]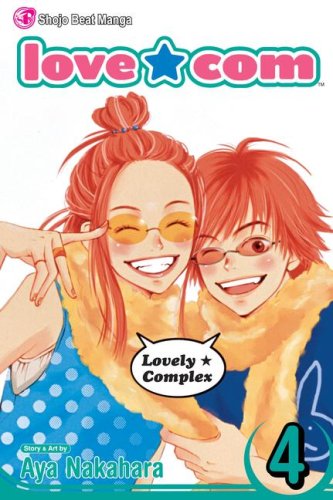 (From Amazon):
Risa has finally realized that she has feelings for Ôtani, and can't wait to confess her love. But dense Ôtani won't take her hints! With the help of all their friends and a romantic beach vacation, can Risa get her affections past his thick head?
[Haha I'm such a slow reader...I'm only on volume 4 but i already know what happens so I feel ok slowly trudging on through the world of Otani and Risa. Have yet to check out Lovely Complex? Check out my review of the first volume

HERE

!]
None :(
So, that's all for me this week! What did you recieve?
Wdebo :)